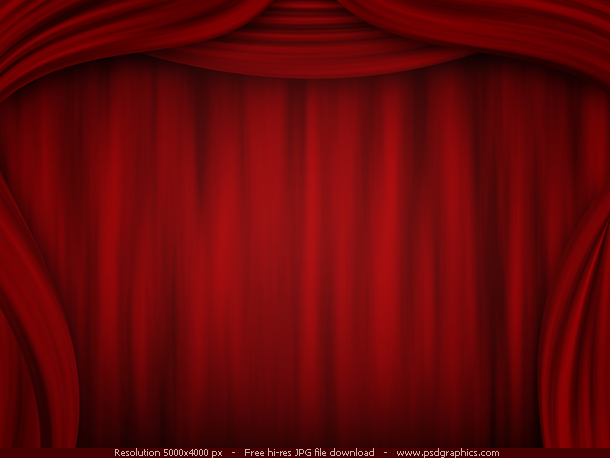 Our concession is what everyone loves. The prices are so low compared to other theatres that the whole family can enjoy candy, soda, fresh popcorn, nachos,  etc... at such a great price!

CANDY

$1.00-$2.50

DR. PEPPER, COKE, CHERRY COKE, DIET COKE, SPRITE AND ROOT BEER

$1.50 $2.50 $3.00

BOTTLED WATER

$1.OO

POPCORN

$1.50 $3.00 $4.00

NACHOS

$3.00

PICKLES

$1.00

The entrance price is only $5.00 per person! Children under two years are free!

We also have movie gift certificates you may buy for loved ones and friends over the holidays or birthdays, just come by and ask us about them!

816 Manvel Ave.

Chandler, OK 74834

(405)-258-0414